IMMIGRATION DOCUMENT PREPARER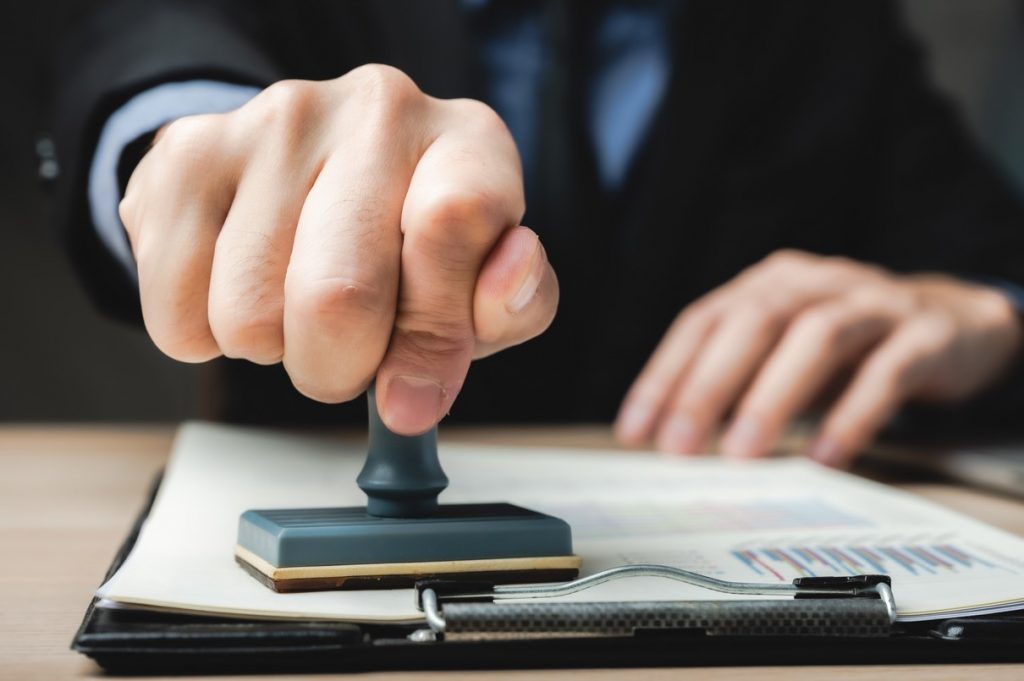 Our services the migratory field is that of we are preparers and / or specialists in the preparation of the different forms of immigration, corresponding to the case and specific request of our client. It is important to clarify that we are not lawyers, for which we do not have the post to practice as such, and we cannot give legal advice, our main function is:
Help national and international clients who need to complete immigration procedures in the United States of America to complete the immigration forms, with the information that you provide.
Assist with the translation and obtaining supporting documents, such as financial supports, birth certificates, marriage certificates, divorce, among others, which may be necessary to complete the forms and accompany the supports of the petition to the Immigration Service.
Submit completed immigration forms on behalf of an individual to immigration authorities.
Make references to attorneys who could provide legal representation for a person in an immigration matter.
FAMILY REQUESTS
CHANGE OF ADDRESS
WORK PERMITS
CHANGE OF STATUS
TRAVEL PERMITS
VISA EXTENSION
NON – IMMIGRANT VISAS
JOB VISAS
LABOR CERTIFICATION
VISA VAWA
TPS
VISA LOTTERIES